Please note: I am sorry but I am not currently taking new referrals or running a wait-list.I am a Clinical Psychologist with specialist knowledge and training in the treatment of anxiety and depressive disorders. I use up-to-date treatment approaches which are tailored to my client's individual needs.It is of utmost importance to me that my clients feel understood, respected, validated and supported during therapy. It can be a brave and difficult decision to approach a therapist and I very much respect this. During your time in therapy, I seek to provide you with skills and empowerment to become your own 'therapist'.
Colette Woolcock
Christchurch Clinical Psychologist.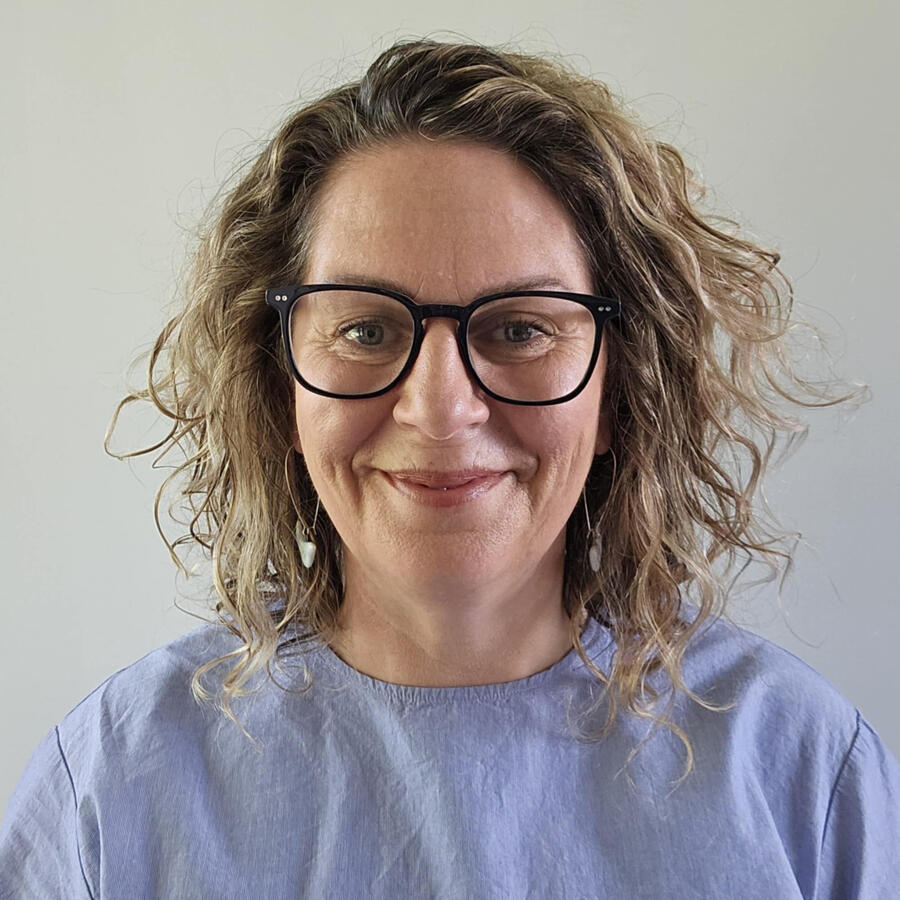 I completed my Postgraduate Training in Clinical Psychology in 2005 and worked for eight years at the Anxiety Disorders Service (Canterbury District Health Board, CDHB). This work involved assessing and providing specialist up-to-date therapy for anxiety disorders. While working at the Anxiety Disorders Service, I developed a group treatment protocol for Obsessive Compulsive Disorder. I have a passion for anxiety disorders, I am aware of the distress they can cause and I seek to help my clients reduce their own suffering.Following my eight years at the Anxiety Disorders Service, I worked at The Psychiatric Consultation Service at the CDHB. This provided me with the opportunity to work with patients with a medical condition which was impacting on their mental health, or mental health problems were impacting on managing a medical condition. I then decided to gain specific skills in diabetes management and worked for 18 months at The Diabetes Centre at the CDHB. These positions in medical settings allowed me to use my skills in anxiety and mood management in a broader context and to develop a specialist interest in the interface between psychological and physical wellness.In conjunction with my work at the CDHB, I started private practice in 2009 where I continue to treat anxiety disorders and other presenting problems.My Postgraduate training in Clinical Psychology at the University of Canterbury focused on Cognitive Behaviour Therapy (CBT). Since graduating, I have gained specific skills in Metacognitive Therapy. Therapies are constantly evolving and I seek to use the most up-to-date versions of each therapy.I work with adults from age 16 upwards.
Qualifications
Postgraduate Diploma in Clinical Psychology (University of Canterbury)

Master of Science- Psychology (Distinction) (University of Otago)

Postgraduate Diploma- Psychology (Distinction) (University of Otago)

Bachelor of Arts- Psychology (University of Otago)
Professional Memberships
Colette Woolcock
Christchurch Clinical Psychologist.
Specialising In
Post Traumatic Stress Disorder (PTSD)

Panic Disorder (with and without agoraphobia)

Panic attacks

Social Anxiety

Specific Phobias

Health Anxiety

Excessive Worry (Generalised Anxiety)

Obsessive Compulsive Disorder (OCD)

Stress

Depression

Self esteem

Depersonalisation Disorder

Trichotillomania

Life changes

Professional supervision

Psychological distress as a result of a medical condition e.g. diabetes, cancer, cardiac problems etc.
Fees
Referrals
I take referrals from a variety of sources such as gps, other health professionals and self- referrals. Before I start therapy with a new client, we meet to complete an assessment of your presenting problem(s) and I also gather information about other aspects of your life which might be affecting you. This information helps us to work together to make up a clear picture of you needs and what you want to work on. The duration of treatment will depend on the individual and their needs.
Colette Woolcock
Christchurch Clinical Psychologist.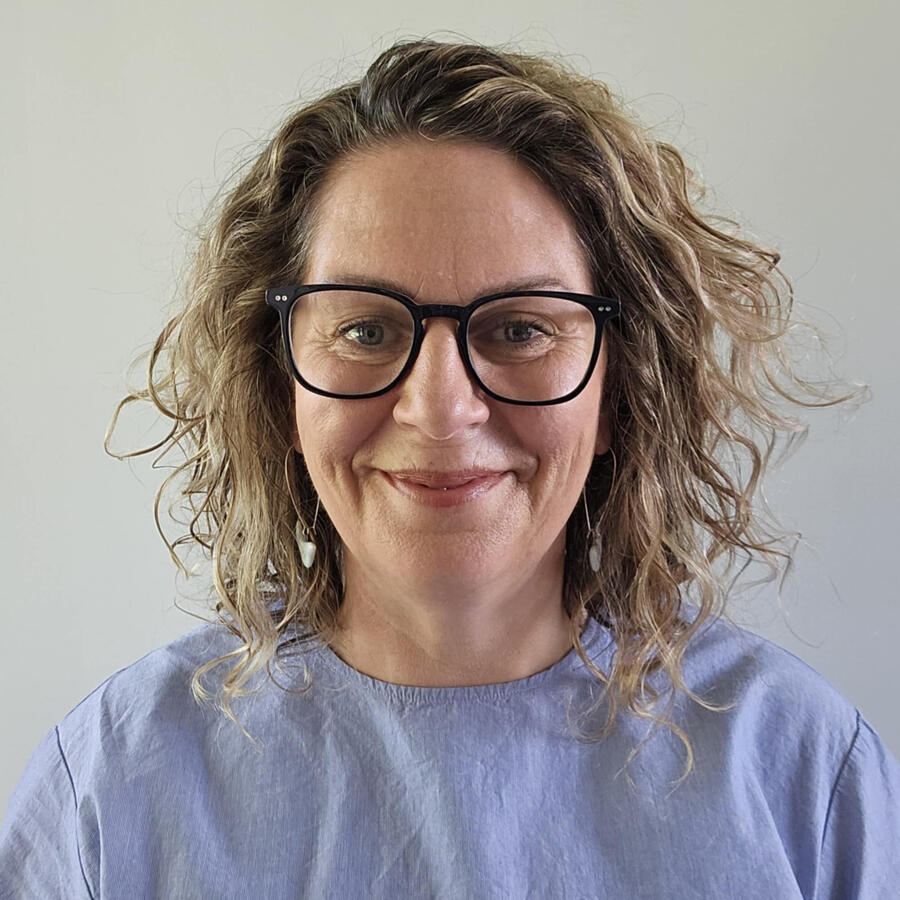 Email: colettewoolcock@gmail.comLocation: Burnside, Christchurch
Colette Woolcock
Christchurch Clinical Psychologist.